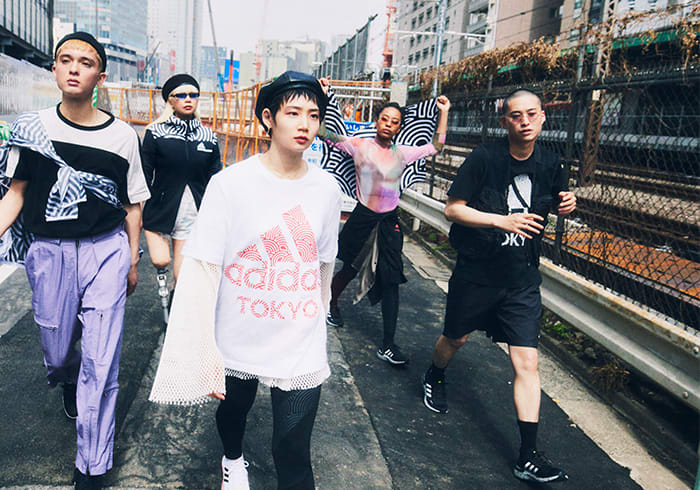 UNITE ENERGY IN TOKYO
THE HIROKO TAKAHASHI COLLECTION - A collaboration with the Tokyo-based artist, famous for innovating on tradition. The energy of countless individuals connected has the power to create immense energy. This iconic collection - a collaboration between adidas and solid, powerful graphic patterns - conveys the excitement of Tokyo this summer.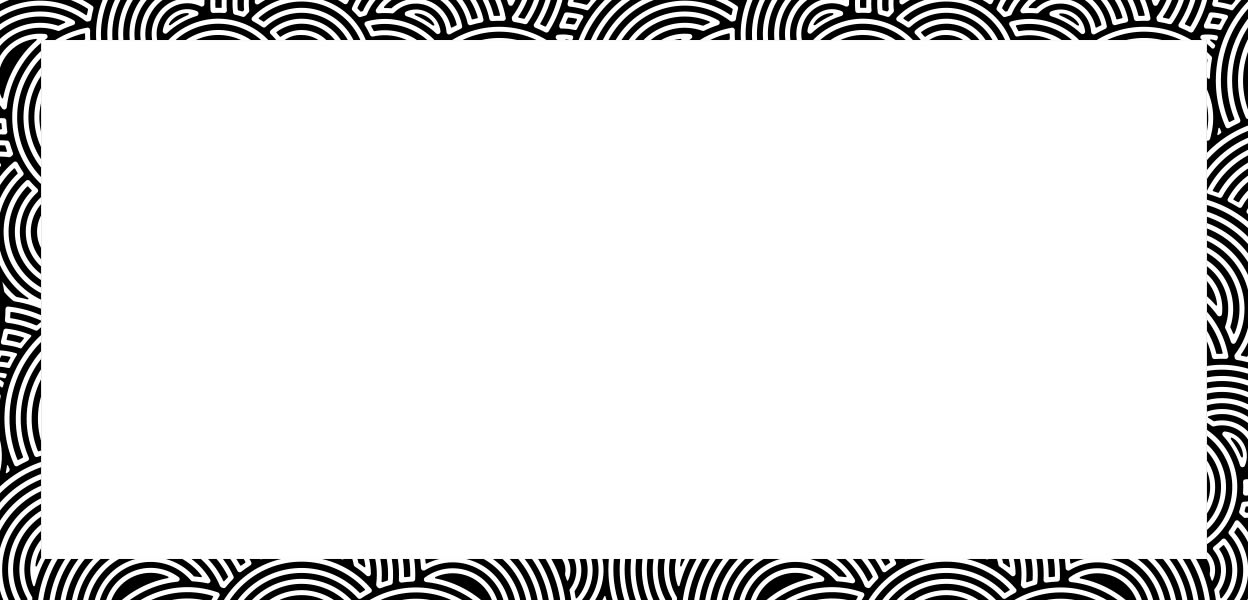 "THE GRAPHIC PATTERN OF THIS COLLECTION IS COMPOSED OF SEVERAL LAYERS OF CIRCLES, TO EXPRESS THE IMAGES OF HUMAN CONNECTION, CIRCULATION, REGENERATION AND INFINITY. THE SOLID, POWERFUL GRAPHIC COLLECTION EVOKES THE EXCITEMENT OF TOKYO THIS SUMMER."
HIROKO TAKAHASHI / ARTIST