WHAT WE LEAVE BEHIND
Feat. Candace Parker
THROUGH HER CAREER, MOTHERHOOD AND AS A ROLE MODEL FOR FUTURE GENERATIONS, THE MARK CANDACE WANTS TO LEAVE ON THE WORLD WILL GO FAR BEYOND BASKETBALL.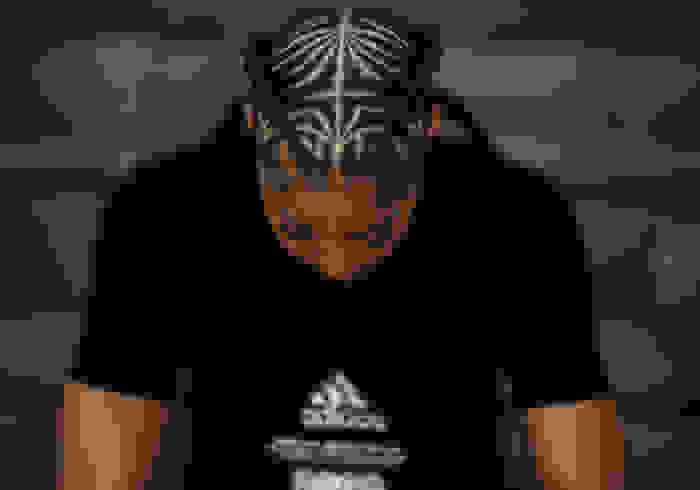 CHALLENGING CONVERSATIONS
Navigating the last few months has been a challenge for the WNBA star. She's had to have uncomfortable conversations in light of the most recent Black Lives Matter movement. "The hardest conversations are with my nieces and my nephews and my daughter," Candace admits. Explaining to them current events and the fact that not everyone sees the world the way you do has been testing, but simultaneously it gives her hope. "That's kind of been 2020 in a nutshell," she says. "Having to not only think of things but also, figure out an action plan to make things better."
2020 has been about learning, listening and communicating. For Candace, she's learned understanding and respecting the intersections of identity is crucial for true equality. Ultimately, she believes equality means involving everybody.
"You can't shout Black Lives Matter, but treat women negatively, you can't post hatred about sexual orientation, but scream about race."
CANDACE PARKER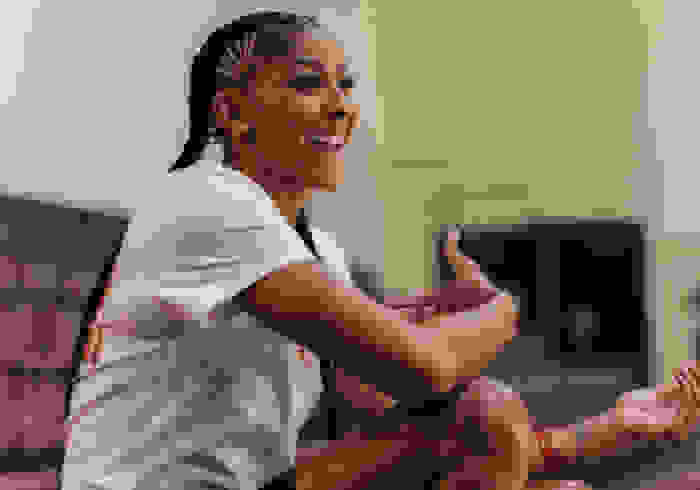 MOTHERHOOD
Both a mother and an athlete, Candace's career has allowed her to travel with her daughter, giving her access to new cultures and people. "It's so neat to see her fit into rooms; to see her be able to relate to somebody that doesn't look anything like her, or doesn't share the same beliefs".
"I DON'T FIT WHAT YOU THINK I AM. I THINK THAT'S WHERE THE WORLD IS AT RIGHT NOW, SUDDENLY PEOPLE AREN'T FITTING IN THE BOXES THAT THEY'RE TRYING TO PUT PEOPLE IN."
CANDACE PARKER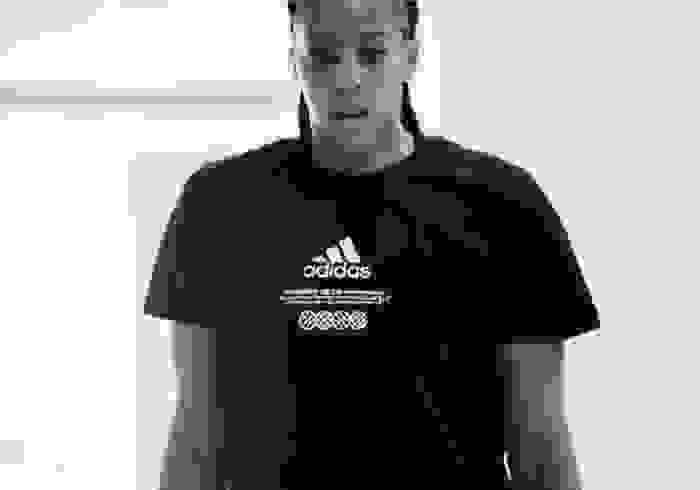 FIGHTING FOR MORE THAN BASKETBALL
Leaving a legacy behind is truly the meaning of life for Candace. She wants to use her platform to uplift future generations and is already living proof that women athletes can be role models too. Whether it's her nephew wearing her jersey to school for athletes day, or the life skills girls gain from playing team sports, her fight goes far beyond inclusion in basketball. "I'm definitely a vet in basketball, but I love seeing obstacles that people put up and say you can't do something and trying to break those down."