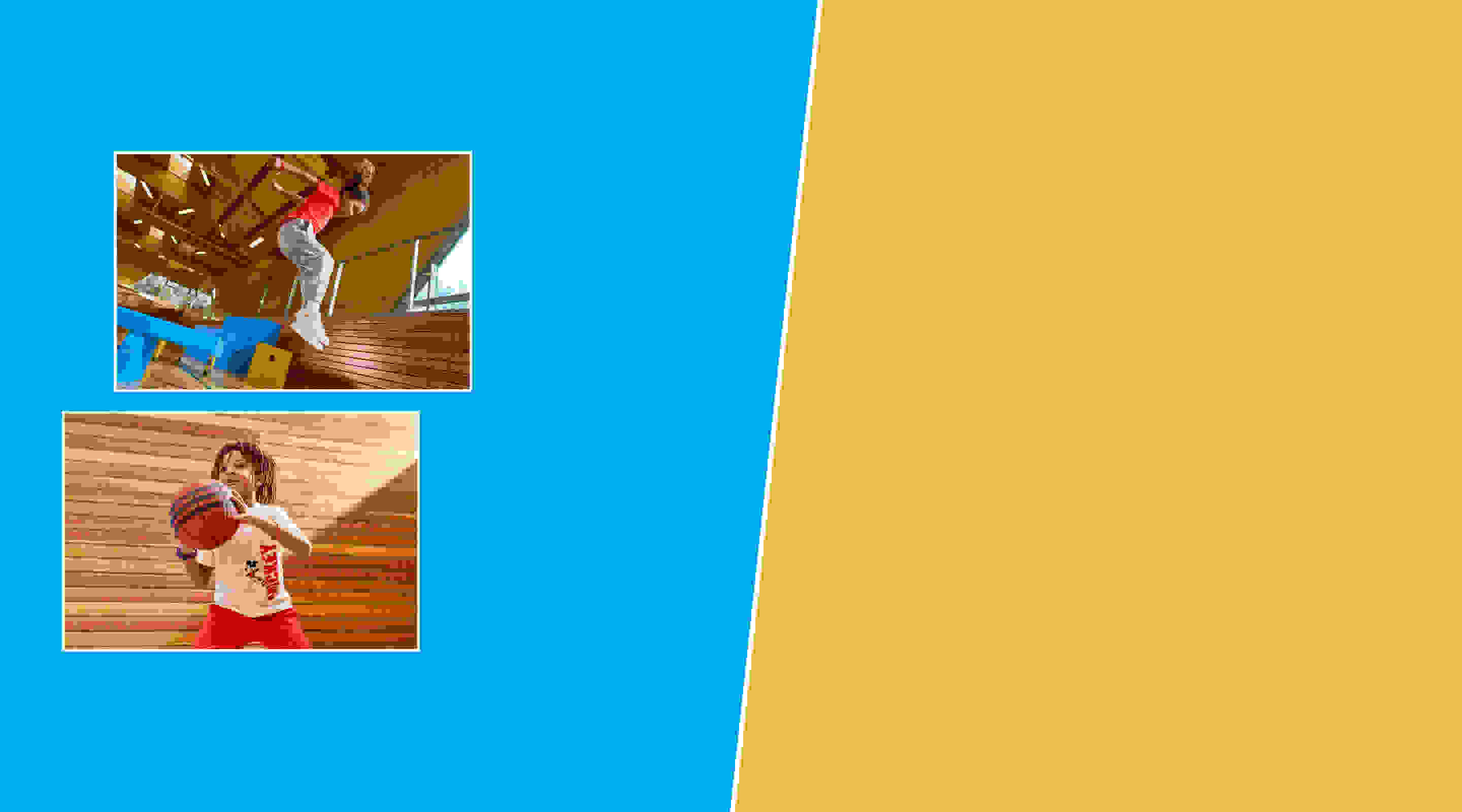 Keep Up With The Kids
Your journey with us starts here. Sign up to discover the latest products and news.
ADIDAS BARNEKLÆR OG -SKO
For ung til å uttrykke oss gjennom sport og stil? Aldri. Match energinivået fra lekeplassen til banen med barnesko som er klare til å sparke fra seg. Treningstøy laget for fri bevegelse. For småens første skritt. Våre mini-versjoner av oss selv som skyter i været. De som snart skal bli voksne tenåringer, men som fremdeles har sine første skoledager å se frem til. adidas barneklær og -sko utvikler seg sammen med dem, fra de er gutter og jenter til de blir unge voksne.
GIRLS CLOTHING
BOYS CLOTHING
GIRLS SHOES
BOYS SHOES