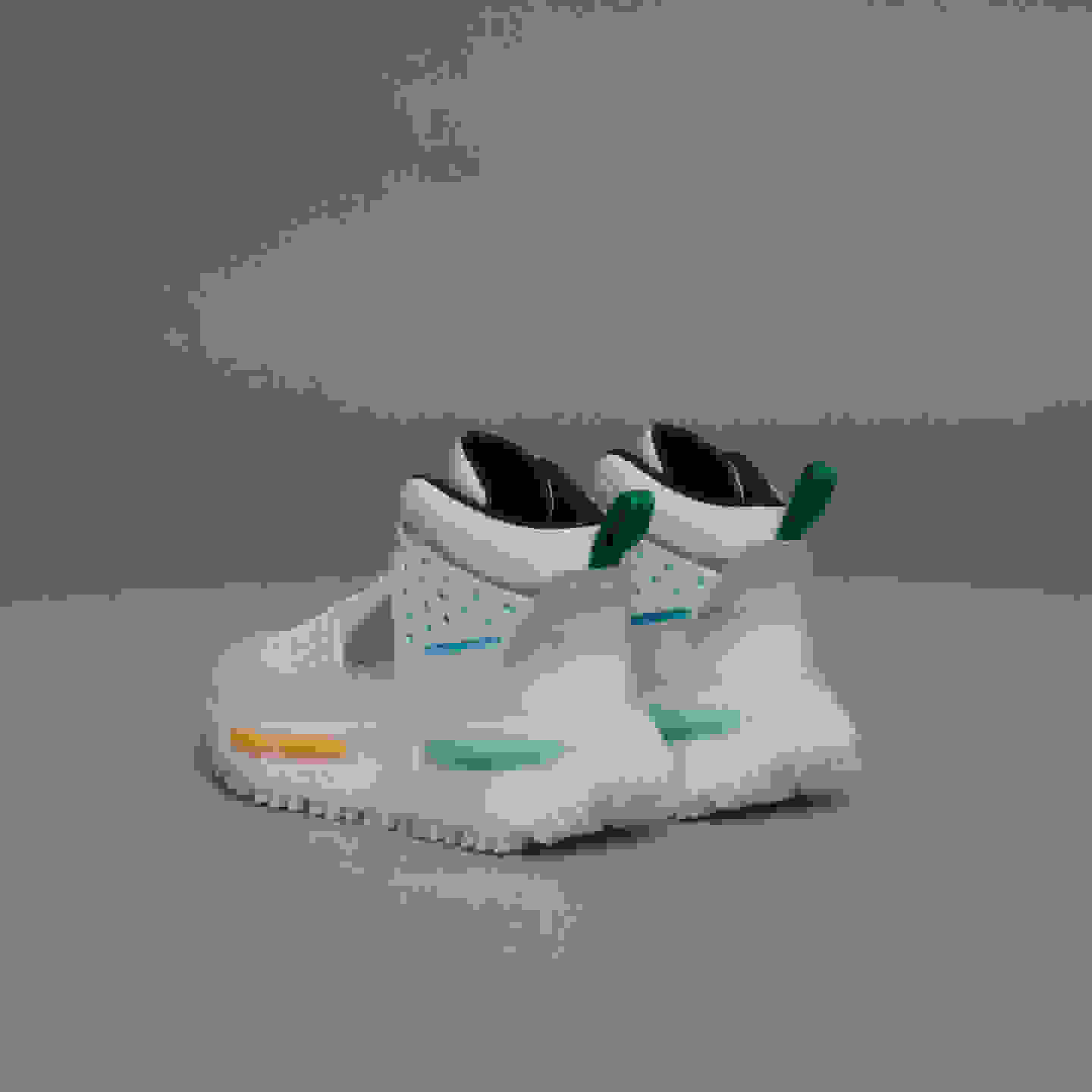 NMD S1 RYAT
A thousand floating idea particles distilled into a single, functional whole. The latest release from adidas Originals and Humanrace is drawn from a classic hiking silhouette, crafted for any terrain.
Get Notified
NMD S1 RYAT is sold out. Sign up now to be first to know about upcoming adidas product releases by adidas Originals and Humanrace.
Pharrell Williams
Pharrell Willliams is a global icon. Decades after his debut into fame, he remains an exhilarating creative force in contemporary culture, across music, fashion, film and art.

The adidas Originals Pharrell Williams collaboration is an extension of Pharrell's vision to connect people with love, passion and energy as a celebration of humanity.